Break the Cycle, Create a Circle
Our staff hold various certifications to best meet the needs of the people we work with in residency and program participation.
Rekindling My Spirit Journey
This program utilizes a wholistic approach to empower women, emotionally, physically, mentally and spiritually.
Connecting to mind, body and spirit, women are able to understand who they are, where they come from and what direction to go next in making healthy changes in their lives.
Our safe environment makes space for women participants to reflect on motherhood, their relationships, their roles within their families and communities.
Self-esteem and confidence building are key outcomes of this program. Goal Setting and identifying supportive resources in our lives, will help bridge gaps in our journey.
The seven sacred teachings are lessons shared to provide individuals with the tools of empowerment, inner strength and courage to rebuild their lives and reclaim independence that is rightfully theirs. It is through the seven sacred teachings that individuals awaken their spirit.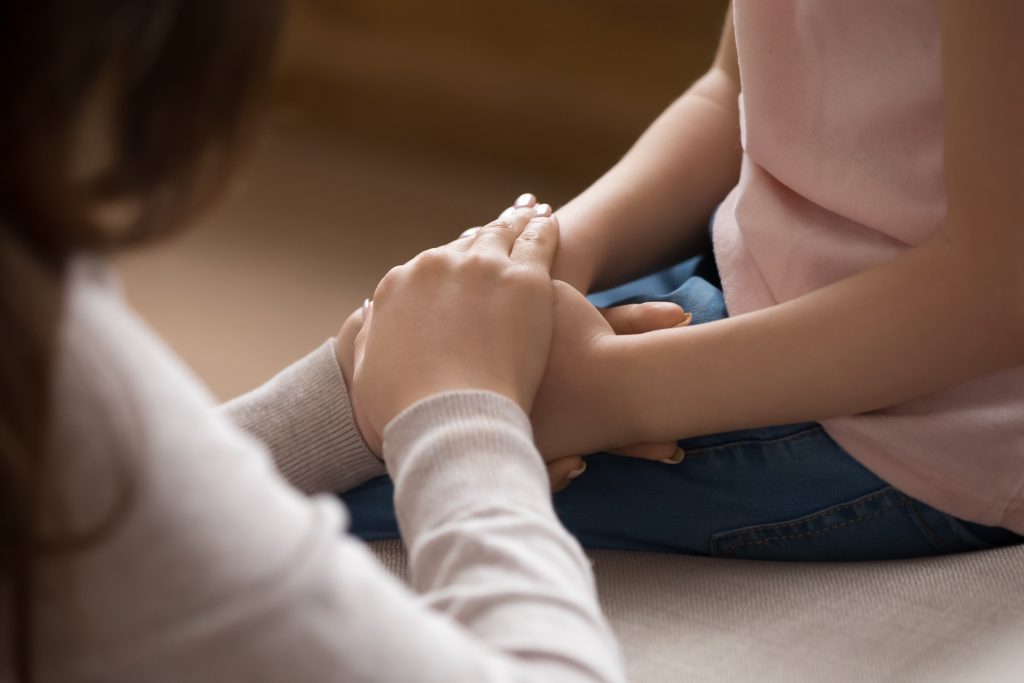 Family Violence & Anger Management Program
This program allows participants to understand the roots of family violence and provides tools on how to manage your emotions in healthy way.
Sessions are offered both individually or in group settings, completely flexible to meet your wellness needs.
10 sessions for 1 to 2 hours each
Monday to Friday, 8:30 am – 4:30 pm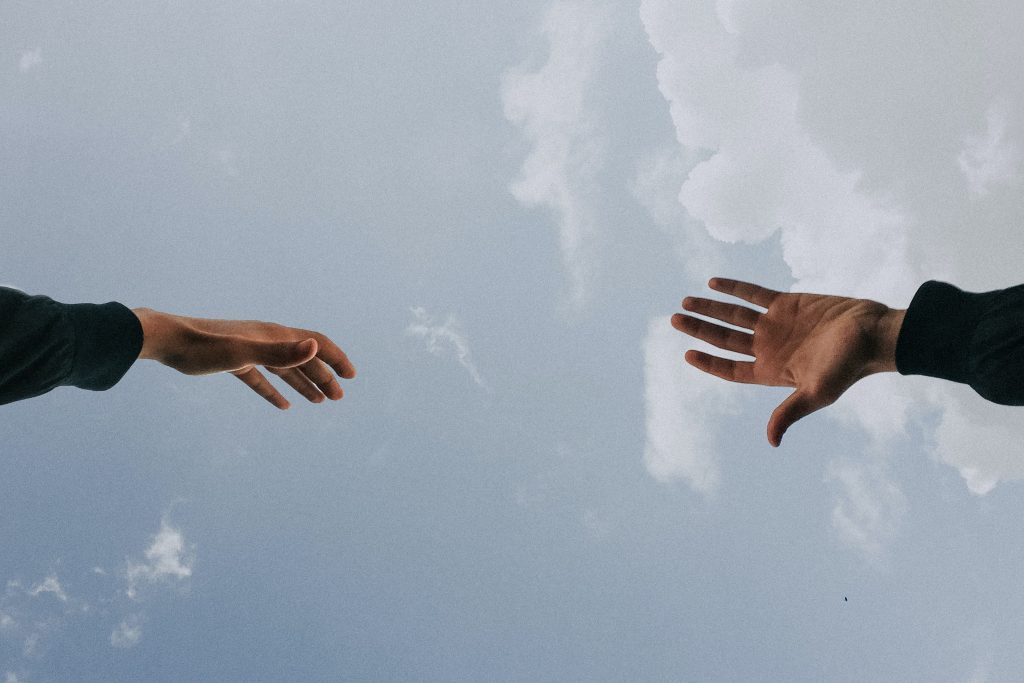 Men's Wellness
The First Nation Healing Centre partners to coordinate and facilitate a space for men to receive supportive counselling, to discuss fatherhood, healthy relationships, empowering them to find their place within their families and community.
Understanding the teaching of "respect" is key in this men's circle. Art therapy and land based healing are methods used to support the men involved in programming.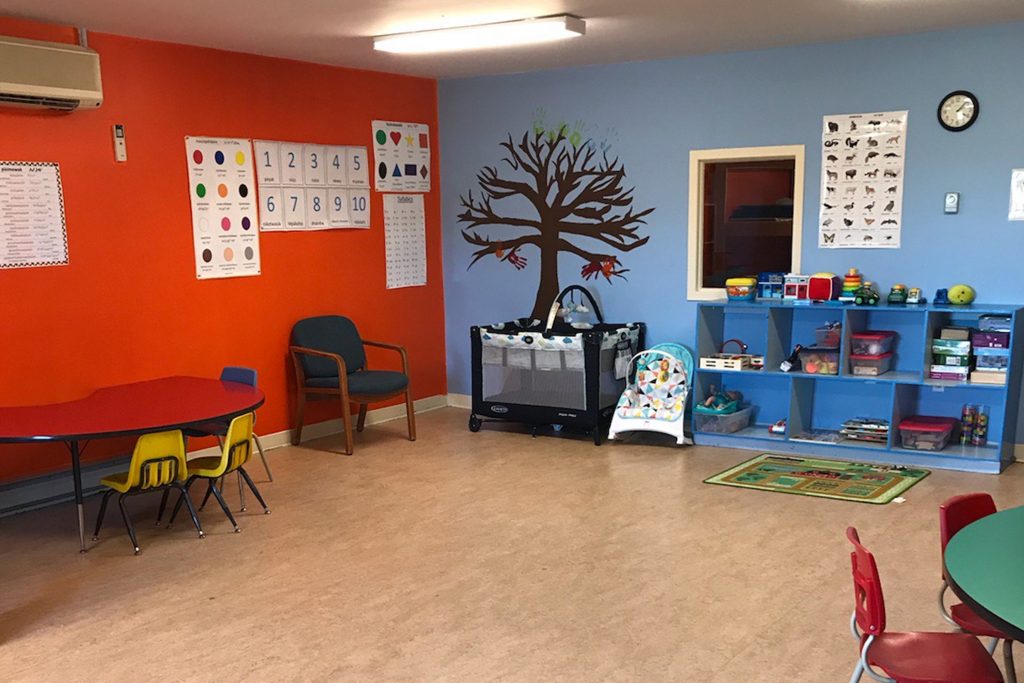 Child Care Program
The First Nation Healing Centre comes with a childcare room. This space is administered by a certified Early Childhood Educator, who provides a safe, educational and healthy place for children to learn and grow for the duration of their parents involvement in programming.
Our ECE also organizes parent-child interaction activities and parenting sessions for in-house participants and community members.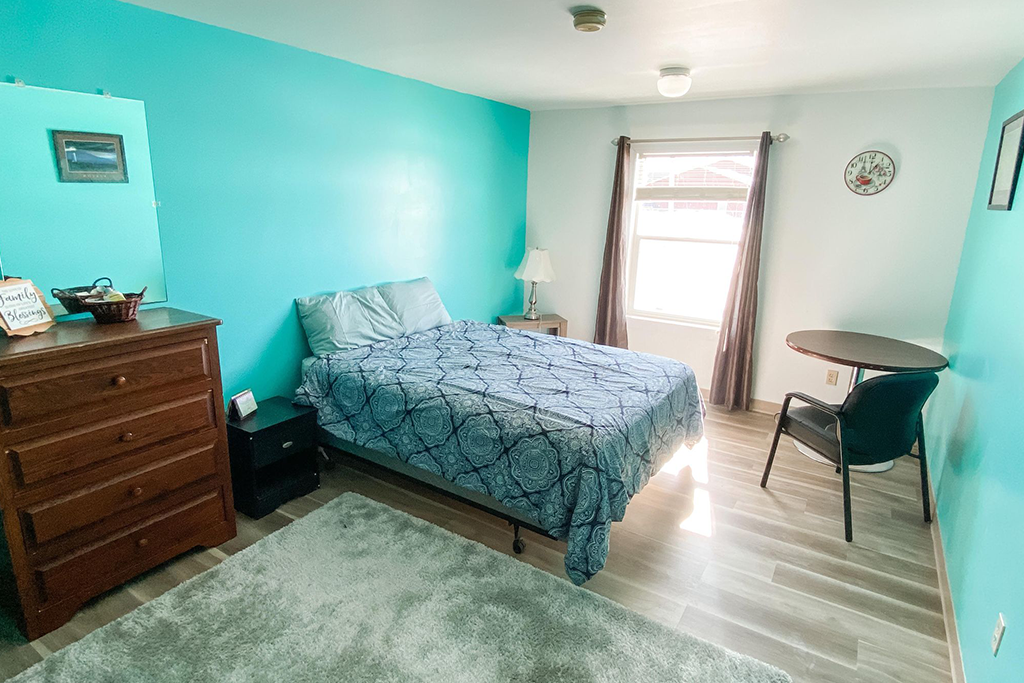 Residential For Women & Children
Accommodations from overnight to 50 days, subject to clients needs and the Centre's policy.
Basic needs – we provide food, emergency clothing and personal hygiene necessities.
Ongoing supportive counselling & advocate services to appropriate resources.
Please contact as COVID-19 may have affected this service